Community Council

News

To be kept up to date with the latest news from the community council subscribe to our newsletter here.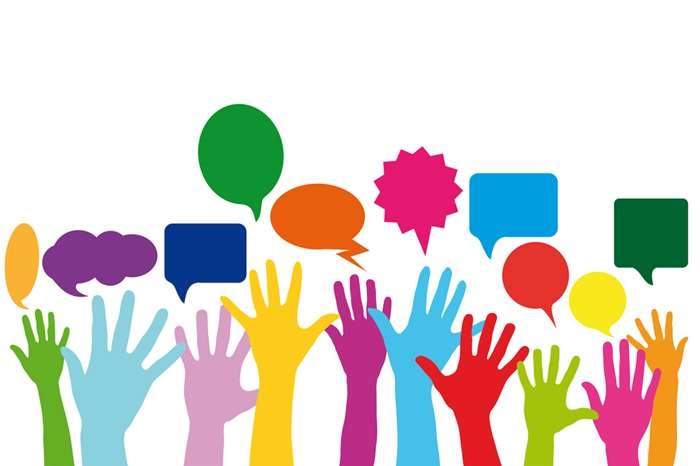 Virtual public meetings have been organised as part of Stirling Council's consultation on the expansion of secondary specialist provision for young people with additional support needs (ASN). The consultation, which started on 19 April, will ensure the...
read more
No Results Found
The page you requested could not be found. Try refining your search, or use the navigation above to locate the post.