Community Council

News

To be kept up to date with the latest news from the community council subscribe to our newsletter here.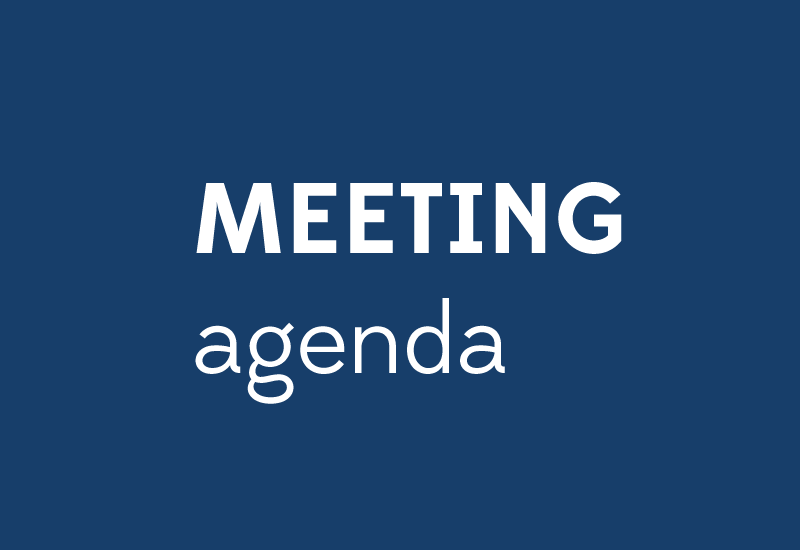 Our next meeting is to be held on Tuesday 15th March at 7.30pm using Zoom. Find the agenda with meeting joining details here . All are welcome to attend. We will be discussing: The Police Report, Stirling Marathon, Community led Tourism, Tennis...
read more
No Results Found
The page you requested could not be found. Try refining your search, or use the navigation above to locate the post.