Bridge of Allan Community Council generally meets on the third Tuesday of each month in the Allan Centre, Fountain Road.
Our role is to ascertain the views of local people and present these to Stirling Council and other relevant bodies. We exist to promote the well-being and resilience of the community, exerting pressure to change factors or behaviour which may impact negatively on our village. Most importantly, we work to support initiatives which foster community spirit, ensuring that Bridge of Allan remains a safe, well-serviced and attractive place to live.
Membership of the Community Council is voluntary.
Please take a moment to explore our website and find out more about what we do. A map of our Community Council area can be found here
Next Community Council Meeting 20:03:18
Upcoming Dates
There are no upcoming events at this time.
Come & Join the Community
Interested in lending a hand?
Find out how you can join the Community Council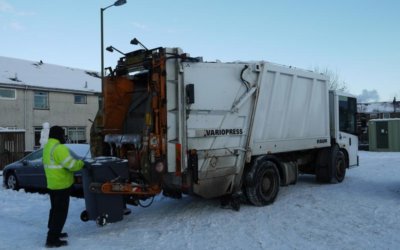 See attached the Waste Service Collection Calendar for April onwards, this will be distributed week beginning the 19th of March (Monday), it will be going to all households.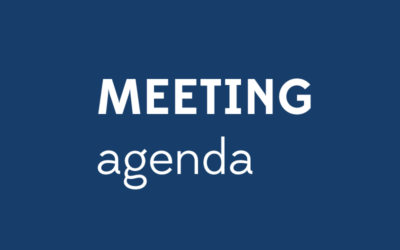 Apologies for the late posting but as you will see it is quite a packed agenda for this evening's Community Council meeting and it has taken us a bit of time to finalise. Hope to see you at tonight's meeting. 180320 Agenda...
Bridge of Allan Community Council are Supporters of Year of Young People 2018 and we want you to get involved!