New Consultation needs your Attention
A consultation on changes to the road layout on Henderson Street and Fountain road is closing soon on Jan 9th.
Bridge of Allan Community Council generally meets on the third Tuesday of each month in the Allan Centre, Fountain Road.
Our role is to ascertain the views of local people and present these to Stirling Council and other relevant bodies. We exist to promote the well-being and resilience of the community, exerting pressure to change factors or behaviour which may impact negatively on our village. Most importantly, we work to support initiatives which foster community spirit, ensuring that Bridge of Allan remains a safe, well-serviced and attractive place to live.
Membership of the Community Council is voluntary.
Please take a moment to explore our website and find out more about what we do. A map of our Community Council area can be found here
Next Community Council Meeting 18/01/2022
Upcoming Dates
There are no upcoming events at this time.
Come & Join the Community
Interested in lending a hand?
Find out how you can join the Community Council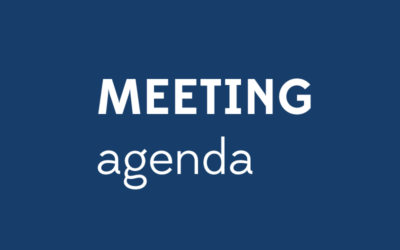 Our next meeting is to be held on Tuesday 18th January at 7.30pm using Zoom. Find the agenda with meeting joining details here . All are welcome to attend. We will be discussing: The Capital of Culture bid, Police Report, Christmas Lights,...
read more