Community Council

News

To be kept up to date with the latest news from the community council subscribe to our newsletter here.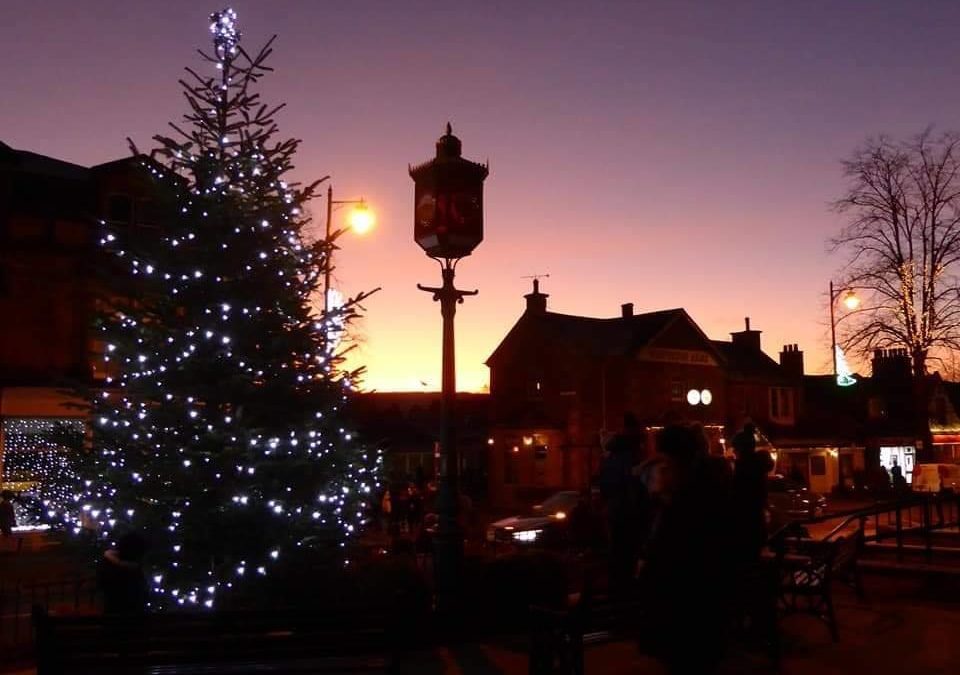 Our Christmas Lights are now up and ready for Switch On Please join your community in the Provost's Park on Saturday December 2nd from 3pm. 3pm - Festive Music 3.30pm- 4pm - School Choirs - Fairview and Bridge of Allan Primary P5 4pm- Greetings from MSP...
read more
A number of residents have raised concerns about the changes for traffic since the new railway crossing barriers were installed on Cornton Road. On some occasions queuing traffic has stopped on the rail tracks. This has been covered recently in the...
read more
Bridge of Allan Community Council are recruiting. We are looking for two new members to join the Community Council as co-opted members until full elections are held in 2023. We have been actively working on many different community projects and initiatives, so...
read more
A new consultation on a range of proposed changes to Henderson Street and Fountain road is available for your consideration and comments. The closing date for comments is midnight on the 9th of January. Find the proposals here: Engage Stirling ...
read more
We need your help to make Bridge of Allan shine this Christmas! We love the vibrancy of the village over Christmas, the decorated shop fronts, the Christmas nights out, the carol singing, the Christmas trees and the lights. Sadly, our Christmas lights are in desperate...
read more
The team behind a planning application for a new care home on Henderson Street met with the Community Community Council on the 28th of July to present the new plans and their approach to the new development. They were kind enough to allow us to record this to...
read more
On 24th June Stirling Council announced that they have received the signed Section 75 agreement from the applicant in relation to the Park of Keir Development. For background to this planning application the 2015 proposal and all associated documents are...
read more
In between the odd April snow shower flower buds are bursting and the bees are buzzing; nature is waking up. Staying local means you have hopefully found new affections for exploring the many wonderful greenspaces in and around Bridge of Allan. Maybe you have...
read more
We are hosting a public Zoom Webinar with D.M Hall and Allanwater Homes to address the community's queries about the application. The meeting will be on Tuesday 2nd February at 7pm, the meeting details are below. We have a panel of residents who have...
read more
The applicant has submitted a substantial revision to the application reducing the number of housing units proposed. The revision has been advertised, consultees have been re-consulted, neighbours notified and all third parties have been informed of the revised...
read more
Should you wish to quickly access Stirling Council's planning portal to search for current Planning Applications then the link below will be of use. Link to Stirling Council Planning Portal Source: Current issues
read more