Community Council

News

To be kept up to date with the latest news from the community council subscribe to our newsletter here.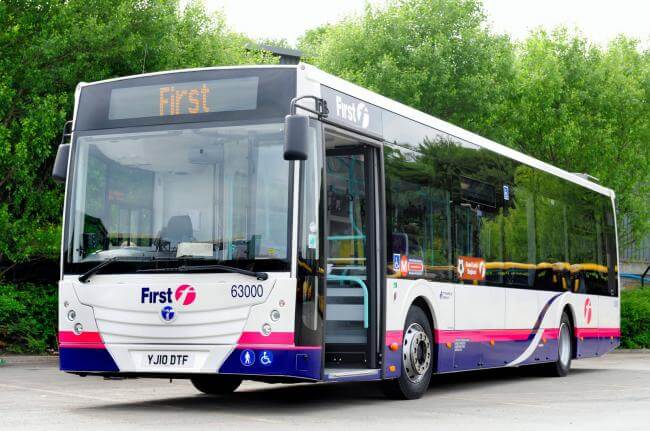 FIRST SCOTLAND EAST ANNOUNCE IMPROVEMENTS TO FORTH VALLEY SERVICES Improved links for students across the Forth Valley. Direct links to Stirling Community Hospital (Stirling Care Village) from Bannockburn, Cowie and St Ninian's. Improvements to Stirling University's...
read more
The applicant has submitted a substantial revision to the application reducing the number of housing units proposed. The revision has been advertised, consultees have been re-consulted, neighbours notified and all third parties have been informed of the revised...
read more
Should you wish to quickly access Stirling Council's planning portal to search for current Planning Applications then the link below will be of use. Link to Stirling Council Planning Portal Source: Current...
read more