Community Council

News

To be kept up to date with the latest news from the community council subscribe to our newsletter here.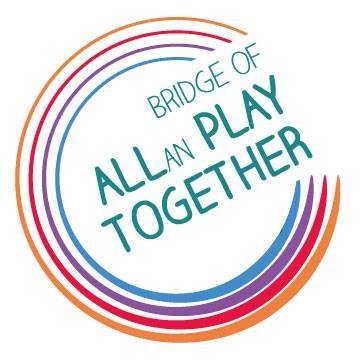 The Big Push event has been organised by the Bridge of Allan Play Together group to help raise funds for new inclusive play equipment in the Fountain Road play park. The event will be held at Bridge of Allan Parish Church this weekend. Sunday 8th September – from 14:00-17:00
read more
No Results Found
The page you requested could not be found. Try refining your search, or use the navigation above to locate the post.