Community Council

News

To be kept up to date with the latest news from the community council subscribe to our newsletter here.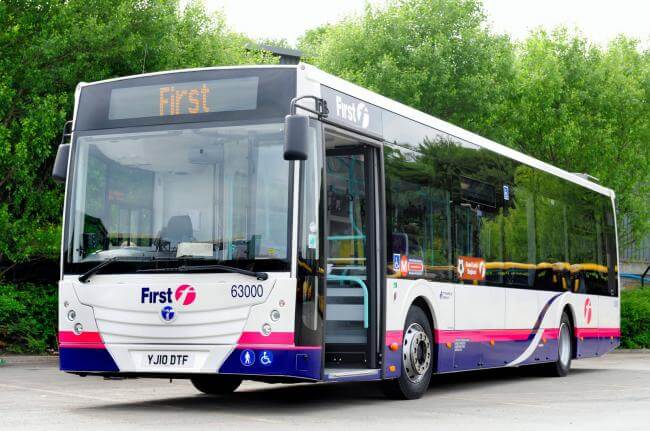 FIRST SCOTLAND EAST ANNOUNCE IMPROVEMENTS TO FORTH VALLEY SERVICES Improved links for students across the Forth Valley. Direct links to Stirling Community Hospital (Stirling Care Village) from Bannockburn, Cowie and St Ninian's. Improvements to Stirling University's...
read more
No Results Found
The page you requested could not be found. Try refining your search, or use the navigation above to locate the post.