Community Council

News

To be kept up to date with the latest news from the community council subscribe to our newsletter here.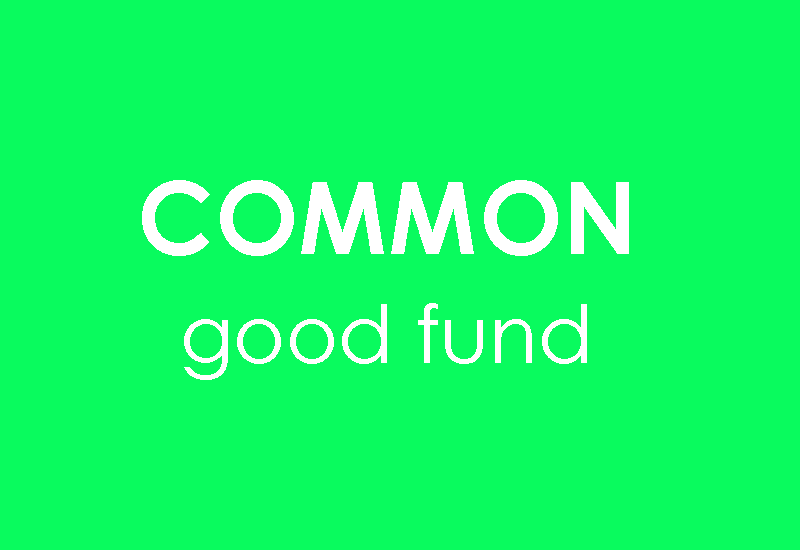 Details and guidance forms for how to apply for awards from the Bridge of Allan Common Good Fund
read more
No Results Found
The page you requested could not be found. Try refining your search, or use the navigation above to locate the post.