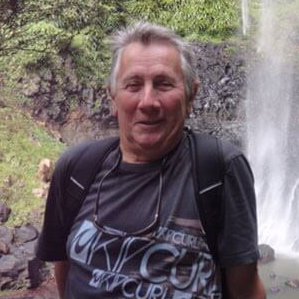 Mike Watson
Chair
I moved to Beautiful Bridge of Allan 42 years ago with my wife Carol to start a new career in Local  Government. Part of my original remit was the development and running of the Allan Centre as a full time Youth Centre supported by a dedicated group of local Volunteers.
I have been a member of the Community Council for 8 years and a Volunteer and former committee member with the Friends of BoA. I am also involved with Old Glen Road development group
Carol and I both love the ambience of the Village and have raised two children Sarah and Calum both of whom have moved on . We are now delighted expectant grandparents. I am looking forward to another year on the Council working with good friends and colleagues in maintaining the quality of life in the Village.
You can contact me via chair@ccbridgeofallan.org.uk  
Inga Bullen
Local PLace Plan
I have joined the community council team as I want to help represent the varied views of local people. I have been involved with planning campaigns for the last 10 years with Residents Against Greenbelt Erosion on the Park of Keir proposals, and with Save Blairforkie Greenspace. I have learned quite a bit about planning issues and would like to help the community council formulate a Local Place Plan which will be taken into account in the Local Development Plan. This will give us time to think about  and discuss any changes that we would like to see, rather than simply reacting to planning applications.  
We moved here 33 years ago when our children were in primary school, they have now flown the nest. Our family are involved in various outdoor activities. My current interest is in protecting green spaces and access issues.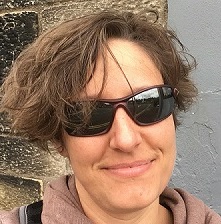 Anna Doeser
Web Communications and Vice Chair
I moved to Bridge of Allan 2013 while completing post graduate research in freshwater ecology at Stirling University.  I like the uniqueness of the village and its sense of community.  I have an interest in projects involving active travel and protecting or enhancing green and blue spaces.  I like to take a strategic view, fully understand problems and issues so that they can be solved in a sustainable and efficient way.
Previously I have worked for the Citizens Advice Bureaux, university and council libraries, running conservation projects in London and carrying out ecological surveys for the RSPB.  I run tech support for the CC, keep the website upto date and add to posts on social media.
Alasdair Taylor
Treasurer
Originally from Argyll, I moved to Bridge of Allan 20 years ago with my wife Maureen, when I re-located back to Scotland after working in the South of England for several years. I am a Chartered Electronic Engineer, and work as Chief Engineer for a large multi-national product design company.
Before moving to Bridge of Allan, we had driven through our pretty village on various occasions, and so we were interested in buying a house here when the opportunity arose. Living here, we love the mix of quiet countryside and village life, with a good mix of shops and restaurants, and yet still with good connectivity to any of the major towns in central Scotland, or indeed the west coast of Scotland where we like to spend time when we can.
After being elected as a Community Councillor, I am keen to help develop the identity of the village, maintaining its unique character, and improving amenity to residents and attractiveness to visitors alike.
Leslie Harkness
Secretary
In terms of personal background, I am married with a grown up son and daughter, one grandchild and another on the way. When I retired seven years ago after forty years in teaching, I held the post of Depute Rector in a large secondary school although, for the last five years of my career, I had spent much of my time in the Education Authority's headquarters, working with a group of senior education officers on the development and delivery of presentations for primary and secondary head teachers on the effective quality management of schools.
My wife and I are relative newcomers to Bridge of Allan, having moved here just over eighteen months ago, and living in this lovely and confident town has been an absolute joy, with the stunning backdrop of the tree shrouded hilly slopes above the town, the impressively grand old stone houses, the enchanting riverside setting, its beautiful park, the delightful rural walkways, the strong and tangible sense of community, the welcoming friendliness of the people and the healthy and vibrant social mix in the town.
Essentially, there were two reasons for putting myself forward for the Community council. Firstly, I have always believed that a balanced life includes some level of voluntary work for the community. In my own case, I was a member of the Children's Hearing system for sixteen years, chairing literally dozens of panel hearings and also serving as a tutor for new volunteers and, later in my working life, I was a volunteer with Monklands District Hospital Radio Service, both as a presenter and as a member of the station's board. Secondly, I hope that becoming more involved in, and serving, my new community and getting to know it in a more significant way, particularly at a time of challenging issues facing the town, will provide a worthwhile and personally fulfilling experience.
You can contact me via ccsec@ccbridgeofallan.org.uk or via telephone 01786 396549 or on my mobile 07582709322
Amanda Coulthard
Local Place Plan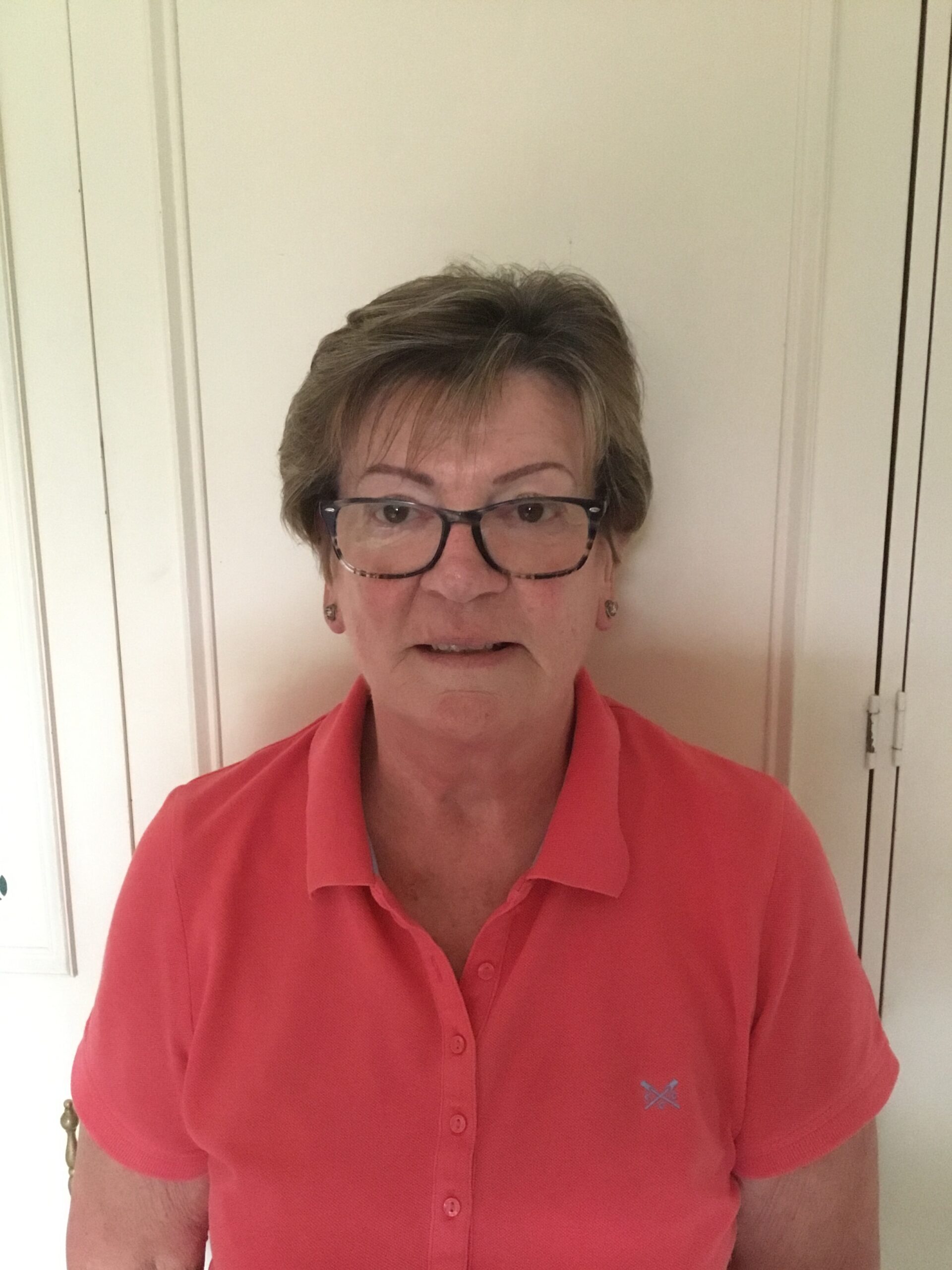 Rosemary Dodds
I returned to Scotland to live in Bridge Of Allan in 2011 having moved from Peterborough to take up a teaching post in Alloa,  from which I have now retired.
Throughout my adult life, I have always felt it important to put back into the community in which I live and as a result I have been involved in a variety of voluntary organisations. This has included being actively involved in the Community Council where we lived down south, a parent Governor of my children's High school and playing a significant role on my Church Parish Council. Since moving to Bridge Of Allan my husband very quickly became involved in local issues including the Community Council and was subsequently elected to Stirling Council. As a result, I am fully aware of local issues in particular but also with the wider area and I actively support him particularly with local initiatives. I served on the Board of Directors of Stirling Carers for over 5 years, I was involved in the Children's Hearing Service until very recently and I currently manage 'Tea's Company' (which my husband set up) which caters for some of our more 'senior' members of the Community offering a weekly opportunity to meet locally and socialise with others around the village and indeed further afield.
I feel very strongly that as residents we must work together to retain our 'Community' spirit and a degree of autonomy with the wider Stirling area hence my involvement with the Community Council.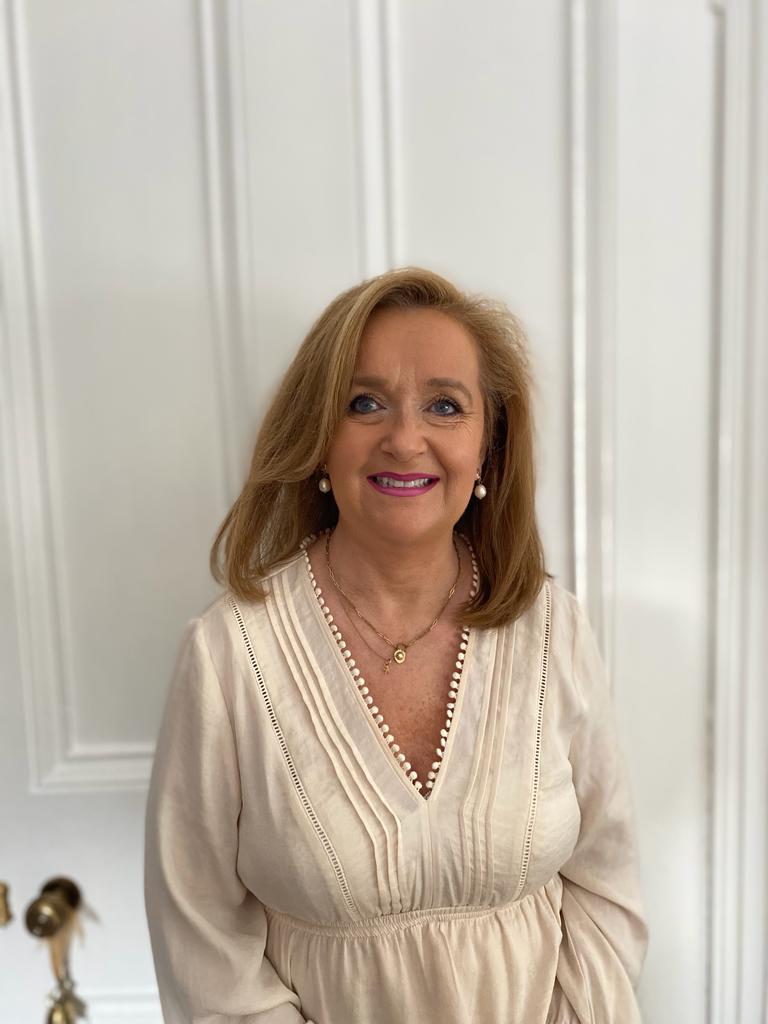 Karen McGregor
I was born in Bridge of Allan and attended the local primary and secondary school. I lived in Hamburg, Germany for fifteen years and moved back to Bridge of Allan thirteen years ago. Now, I work at the University of Stirling Students' Union, in retail and merchandising. My passion for the community led me to campaign for improved road safety in the village due to the speeding issues faced. I have also volunteered for Girlguiding for nine years and have participated in four Stirling Gang Shows. I am a creative, enthusiastic, energetic, confident and practical individual and would like to involve myself further in the community to give back to the village that I love. As a community councillor I will bring a positive and open-minded approach whilst continuing to embrace the village
Community Councils exist under statute and run with between 7 and 15 members, depending on the size of the community they represent. Representing a community of almost 7,000 residents, our Community Council can have up to 13 members. Membership is voluntary, with formal elections being held every three years. Office bearers are elected on a yearly basis.
Further information, including our constitution can be found below.